Three bidders interested in Phones4U
Decision time for Caudwell, says report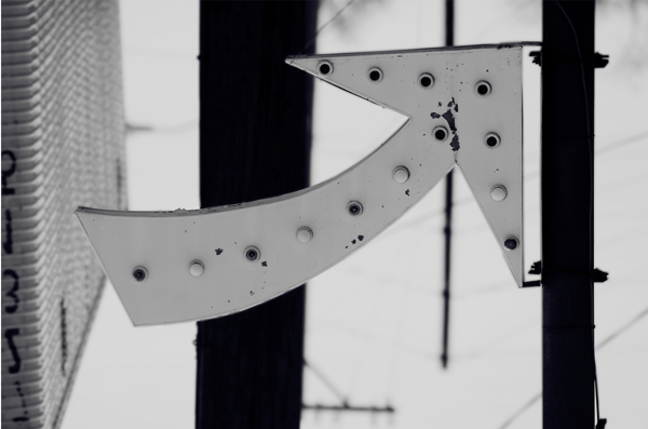 Phones4U boss John Caudwell is nearing a decision about the future of his business almost six months after putting his entire telecoms empire up for sale.
The Sunday Times reports that Caudwell has received three bids from private equity outfits, valuing the business at around a billion quid.
Caudwell is expected to select one bidder in the next couple of weeks before beginning final negotiations to sell the business, although the paper reports that Caudwell could still pull the sale if he doesn't get the price he wants.
Last November, Caudwell hired Rothschild to flog his business, which includes mobile phone retailer Phones4U, fixed line outfit Caudwell Communications, and mobile handset and accessories distributors 20:20 and Dextra.
His decision to sell the whole kit and caboodle followed a strategic review of the business which found that the Caudwell Group "is in a very strong financial position" and the future outlook for the outfit was "extremely positive". ®
Sponsored: RAID: End of an era?