Cisco's Chambers touched by telepresense
Let me hear your body talk, body talk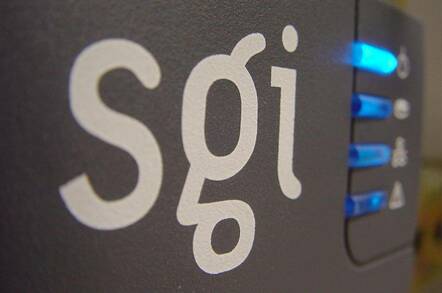 Cisco has taken the wraps off its upcoming video conferencing technology, which it promises will be able to convincingly convey body language across the ether.
eWeek reports that CEO John Chambers touted its "telepresence" system at a partner summit in San Diego this week. The firm reckons that within seven years, most interactions within companies or between companies and customers will be video driven.
The telepresence technology will hit the market by this autumn, as part of the Unified Communication suite the vendor launched this month.
Part of the pitch is much-enhanced sound quality – designed to give the impression that participants are in the same room. A frightening prospect perhaps, if it means the sound of palms rubbing on nylon plus assorted gastric gurglings are going to be reproduced in full surround sound.
Equally disturbing is the prospect of conveying body language. One might think restricting the amount of "body language" circulated around the organisation is a small price to pay for preventing the kind of misunderstandings that end up in harassment suits. ®
Sponsored: Minds Mastering Machines - Call for papers now open