Global Knowledge becomes largest Cisco trainer
Claims Azlan buy puts it in class of its own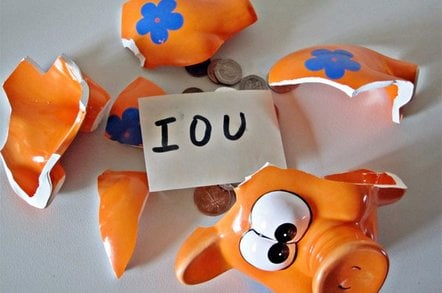 Global Knowledge claims it is now the world's largest provider of Cisco training after snaffling up Azlan Training.
The privately held Global Knowledge bought the European unit from distribution giant Tech Data, which inherited it through its acquisition of networking distribution specialist Azlan in 2003.
The combined business will have revenues of around $100m across 12 countries.
Training had long been a money spinner for Azlan. However, it doesn't look like classes and courses will be held under that brand anymore, with the combined company planning to operate under the Global Knowledge brand across Europe.
As well as forming the largest Cisco training provider worldwide, the deal creates Europe's largest Microsoft trainer.®