Spyware-for-hire couple plead guilty
Israeli prison looms for Haephratis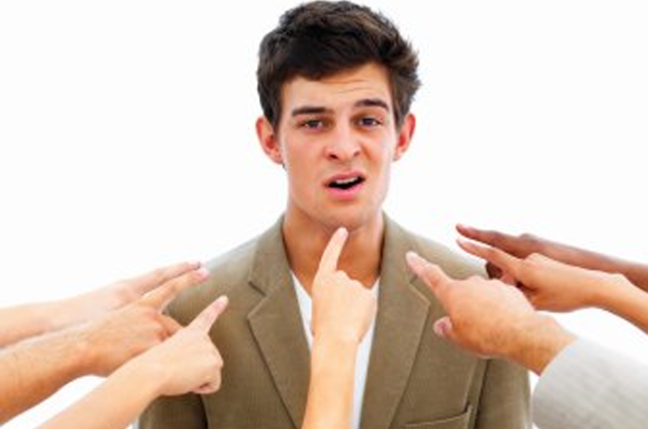 An Israeli couple faces prison after confessing to the development and sale of a spyware Trojan horse that helped private investigators snoop on their clients' business competitors.
Ruth Brier-Haephrati, 28, and Michael Haephrati, 44, have entered guilty pleas to industrial espionage charges over the Trojan horse case. Ruth was charged with a litany of offences including fraud, planting computer viruses, and conspiracy. Her husband, Michael, is charged with aiding and abetting those offences, Ha'aretz reports. Ruth faces four years in jail while Michael faces two years' imprisonment. Each also faces a suspended sentence and a fine of one million New Israeli Shekels ($212K) under a plea-bargaining agreement. Tel Aviv District Court Judge Bracha Ofir-Tom will rule on whether the Haephrati's plea is acceptable on 27 March.
Investigators allege the duo developed and sold customised spyware or Trojan horse packages designed to evade detection by security tools to three private investigation companies in Israel - Modi'in Ezrahi, Zvi Krochmal, and Philosof-Balali. This spyware code was allegedly installed on victims' PCs by private detectives from a diskette or via email, as part of a spying scam that ran for up to two years. The malware sent stolen documents to an FTP site, allowing unscrupulous firms to swipe confidential documents from rivals. Each software installation allegedly netted the Haephratis 2,000 New Israeli Shekels ($425), The Jerusalem Post reports. According to court documents, Michael Haephrati developed the spyware Trojan horse, while his wife, Ruth, marketed it via a firm called Target-Eya.
Firms suspected of using the malware include Mayer Motors (an importer of Volvo and Honda cars) against Champion Motors (an Audi and Volkswagen dealership). Satellite television company Yes is accused of spying on rival cable TV outfit HOT. Another alleged victim is a PR agency, whose clients include Israel's second biggest mobile phone operator, Partner Communication. The Haephratis are among 22 people arrested in Israel and the UK in connection with the case last year. ®
Sponsored: RAID: End of an era?