Grey marketing rubbed out at SCC
You're still broking? That's so 90s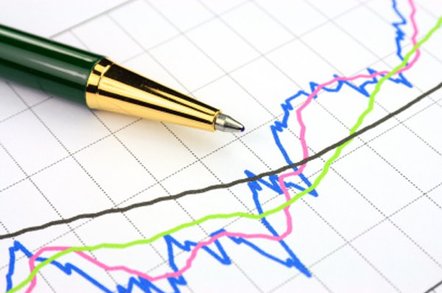 Specialist Computer Holdings has closed its grey market broker, Global Distribution, to keep HP sweet.
The official word from SCC is as much a sign of how the times have changed as is the closure of Global Dis.
"The Group has made a strategic decision to focus on its vendor relationships through its core businesses. This means that a small non-core trading business will be wound up," said an SCC spokesperson in an emailed response to our questions.
The word among other brokers is that Hewlett Packard, the all powerful brand owner that has been crushing small grey market traders through the courts, ordered Global Dis' closure.
HP is keeping its lips tightly pursed, as usual. One of its corporate PRs had this to say on the matter of its largest European partner closing its broking arm: "It wasn't an HP decision. Any requests for comment should go to Global Dis themselves."
The word among the major distributors is that broking is now an anachronism. Though some of them still dabble as much as they ever did (60 per cent according to one survey), sheepskins are out and pinstripes are in.
Vendors had turned a blind eye to grey trading in the boom years of the late 90s. Some were served very well from having their goods flood in from cheap grey sources.
But now the great are big, they are playing a different game. It's all about protection nowadays. Protecting brand and protecting the corporate image. You can have any colour, as long as it isn't grey.®
Sponsored: Minds Mastering Machines - Call for papers now open