US cops collar ATM fraud ring
You're nicked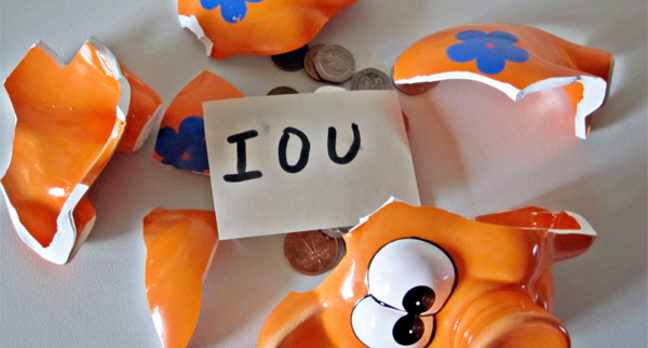 US police have arrested 14 people suspected of involvement in widespread ATM fraud that has forced a number of US banks to reissue debit and credit cards over recent months. The suspects are all accused of manufacturing counterfeit cards using stolen credit card details. Most of the arrests happened over the last fortnight.
Portions of the stolen data were taken from the systems of OfficeMax, a US offices supplies chain, as well as North Carolina's State Employees' Credit Union and other organisations, Hudson County, New Jersey Prosecutor Edward DeFazio told News.com.
Last week Citibank said it blocked PIN-based transactions of Citi-branded MasterCard cards in the UK, Russia and Canada to protect US customer accounts. It blamed the problem on a security breach involving an unspecified US retailer. Citibank is only the most high profile example of a much wider fraud problem. OfficeMax denies that its the source of the breach.
Hudson County launched an investigation, in conjunction with the New York City Police Department, last June. The first arrests in the case accompanied the recovery of kit needed to fake counterfeit cards from Manhattan's commercial district in December. Police have also served arrest warrants in Georgia, Massachusetts, South Carolina and Florida. ®
Sponsored: Are DLP and DTP still an issue?