Email marketing firm settles data mining lawsuit
Datran gets blitzed by Spitzer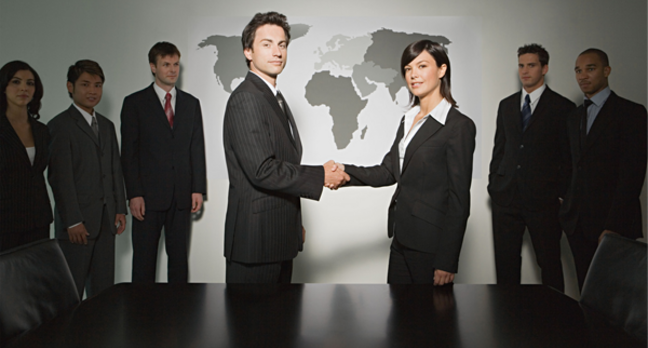 Email marketing firm Datran Media has agreed to reform its business practices after paying $1.1m to settle a lawsuit that alleged it used personal data and email addresses gathered from other companies to mount junk mail campaigns.
Datran "mined" around 6m US email addresses from "customer acquisition" firms that offered a chance to win consumer goodies such as iPods in exchange for personal details, such as names, email addresses and financial information, AP reports.
These firms commonly promise to keep this data to themselves but that didn't stop Datran from bombarding signees with offers for diet pills, discount drugs and other assorted tat. Staff in New York Attorney General Eliot "The Blitzer" Spitzer's office described Datran's spam campaign as the "largest deliberate breach of net privacy" it had discovered. Details of the settlement are due to be formally announced on Monday.
Datran maintains its business practices are ethically sound. "We have always been and remain committed to industry best practices," Datran spokesman Mark Naples said. "Therefore, we are pleased to resolve this matter with the attorney general and are gratified that his office worked collegially with us." ®
Sponsored: Application managers: What's keeping you up at night?