Reding to report to EC on RFID
Brussels and chips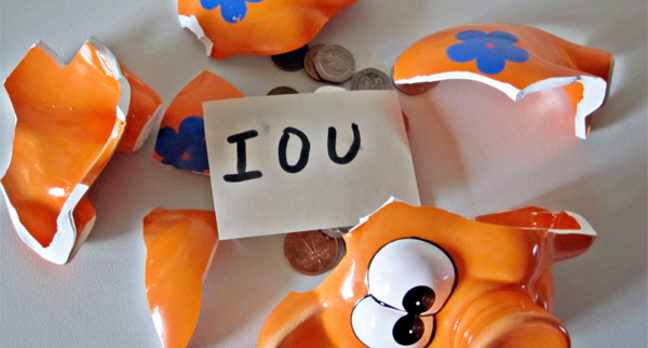 CeBIT The European Commission has launched a Europe-wide consultation on RFID technology, which will result in a "communication" on the technology by the end of the year.
EU Information Society and Media Commission spokesperson Viviane Reding announced the process at Cebit today, saying it would span industry, government, and the public, in a bid to build a bottom-up consensus on RFID. However, it was clear there is no question of if the union doesn't accept RFID.
Reding said there was a need for interoperability both within the EU and worldwide. She acknowledged there were privacy concerns, but said the EU had a mission to inform the public about the technology and answer the "unreasonable fears". ®
Sponsored: Are DLP and DTP still an issue?