Wall Street to McNealy: Book the cruise tickets
Time to shove off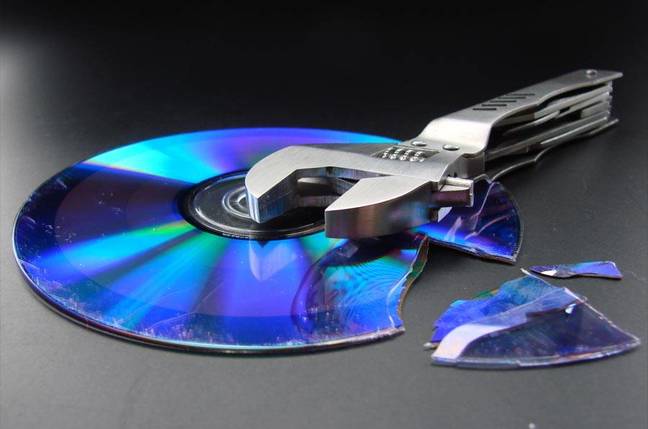 Sun Microsystems is no stranger to free advice from Wall Street. After all, who could forget former Merrill Lynch luminary Steve Milunovich's urging Sun to "spin out" Java.
So, chief executive Scott McNealy must be chortling at Caris & Company research analyst Mark Stahlman who is quoted in Forbes predicting McNealy will soon "move on."
McNealy was famed for saying under cross-examination during one of the company's many crises that he was sticking with the company until his job was done. According to Stahlman, "job done" meant re-establishing product superiority, regaining control over costs and re-igniting demand in the company's customer base.
"In our opinion, these three criteria have largely been met. Accordingly we would not be surprised if McNealy does indeed decide to step down," the analyst is reported to have written in a freshly minted research note.
While Wall Street's enthusiasm for McNealy to relinquish the reigns can be felt during most of Sun's quarterly results conference calls, the phrase "job done" is a little like "the end of major combat operations in Iraq" as far as Sun is concerned.
Still on the list of things to do are: turn a profit, grow market share for the software portfolio, resolve the inherent contradiction between continued commitment to R&D in the declining Unix market with growth from the x86 platform that is built outside of Sun, successful transition into "services" based pricing instead of "licensing" based pricing for its software, and an expansion in the number of services and customers using Sun's $1 per hour grid.®
Sponsored: RAID: End of an era?