Microsoft releases beta search
Buys to consolidate presence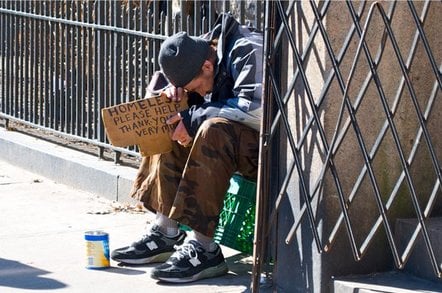 Microsoft today announced the Windows Live Search beta, featuring updates to the existing Live.com and Windows Live Toolbar, intended to deliver unified, context-based search and results across different properties.
The beta also provides the ability to search images and email (sounding familiar?), news, email, RSS feeds and Microsoft's own MSN Shopping and MSN Spaces. Search will also work across planned Windows Live services, such as Live Messenger and Live Mail.
Driving the service will be technology from internet search specialist Onfolio, bought by Microsoft yesterday. Onfolio had provided an add-in to Windows Live that enables users to read RSS news feeds and share content in emails, blogs and documents.
Onfolio was founded by JJ Allaire, architect of the popular ColdFusion application server and co-founder of Allaire Corp, which was sold to Macromedia in 2001.
Microsoft has been typically bullish on the potential for Windows Live Search and its ability to come from behind and crush the current market leader, Google. Neil Holloway, president of Microsoft Europe, Middle East and Africa (EMEA) last week proclaimed that in six months' time, the company "will be more relevant in the US market place than Google. The quality of our search and the relevance of our search from a solution perspective to the consumer will be more relevant." ®
Sponsored: Minds Mastering Machines - Call for papers now open