Procurement classification system under scrutiny
The commission consults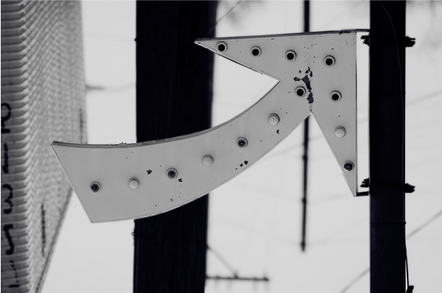 The European Commission today launched a consultation on a proposed update to the Common Procurement Vocabulary (CPV), which is the EU-wide classification system for public procurement contracts.
The CPV helps all EU businesses and SMEs to easily identify public procurement contracts offered by any EU public authority, irrespective of the original language of the tender notice.
It works by allowing businesses to insert the relevant CPV code corresponding to their products or services into the Tenders Electronic Daily (TED) database, where all calls for tender in the EU are published. The system is able to describe contract types in 20 EU languages.
The updated version of the CPV will take account of recent market developments and new possibilities offered by electronic procurement, such as structuring and analysis of expenditure and compilation of statistics. The results of the consultation, which is in the form of an online questionnaire, will contribute to the final version of the updated CPV.
"The CPV classification system has become a vital day-to-day business tool for companies that supply hospitals, utilities, governments, local councils, railways or universities - to name just some of the vast array of sectors covered by public procurement rules," internal market and services commissioner Charlie McCreevy said.
"It boosts cross-border competition for public contracts, brings down language barriers, and means better value for money for taxpayers. But the classification isn't set in stone. When market conditions change, the CPV needs to change too. Public authorities now have the opportunity to give us their views and help us ensure the new classification reflects today's needs."
See: the consultation 
Copyright © 2006, OUT-LAW.com
OUT-LAW.COM is part of international law firm Pinsent Masons.
Sponsored: Minds Mastering Machines - Call for papers now open