Borland Windows tools refreshed
Hanging in there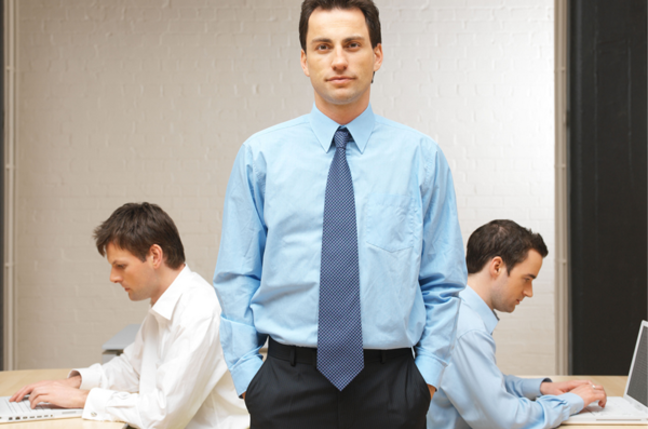 Borland Software has updated its Windows development environment, while stressing its continued commitment to delivering updated IDEs for developers.
The company has announced availability of its C++ Builder 2006 rapid application development environment, part of the overall Borland Developer Studio suite.
Borland said this latest edition of C++ Builder, launched in December 2005, "eliminates tedious development tasks" with simplified coding and a single environment for user interface, database and web development. Full features can be found here.
The release of C++ Builder 2006 came as Borland tries to convince developers and the media that its decision to spin-out its IDEs will not lead to the products' eventual demise from a development and support perspective. Borland this week told The Register roadmaps are in place and support calls are still being taken on products.
David Intersimone, vice president of developer relations, said: "Nothing has stopped. Microsoft wants and continues to applaud our support for Windows. Sun [Microsystems] applauds our support for Java." ®
Sponsored: RAID: End of an era?