World chips sales beat seasonal downturn
Traditional decline lower than anticipated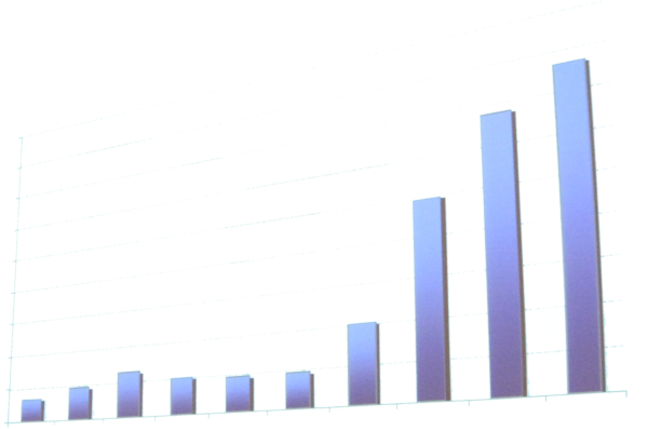 Global chip sales totalled $19.66bn in January, the US-based Semiconductor Industry Association (SIA) said last night. The figure's seven per cent up on January 2005's $18.38bn total, but 1.5 per cent down on the $19.95bn sales recorded for December 2005, though a month-on-month decline is a traditional feature of the market at this time of year.
Indeed, the SIA said it would have expected month-on-month decline of 2.2 per cent.
The organisation said it continues to expect Q1 2006 to yield much the same revenue as Q4 2005, with the former falling within plus or minus a single percentage point of the latter. Q4 2005 sales totalled $59.86bn.
Worldwide semiconductor sales for 2005 as a whole came to $227.5bn.
"Retail sales, including consumer electronics products, were relatively strong in January and helped dampen the expected seasonal decline in sales," the SIA said. "The industry entered the new year in a healthy condition. There are no excess inventories, end-market demand remains strong and capacity utilisation rates are very high. There are signs of recovery in the market for networking equipment, and reports from manufacturers of personal computers and cell phones reflect continued optimism." ®
Sponsored: Are DLP and DTP still an issue?