Microsoft lashes out at EU 'conspiracy'
Infamy. They've all got it infamy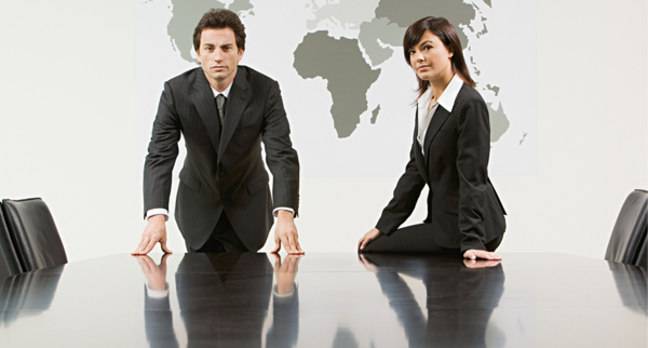 With decision day about a penalty fine looming, Microsoft has accused the European Union of ganging up with its rivals against it.
The complaint alleges that EU anti-trust staff had "inappropriate" contacts with consultant Neil Barrett, and rivals including Sun, IBM, Oracle and Novell.
"The commission, the trustee, and Microsoft's adversaries were secretly collaborating throughout the fall of 2005 in a manner inconsistent with the commission's role as neutral regulator and the trustee's role as independent monitor," alleges Microsoft counsel Horacio Gutierrez, wires report.
The conspiracy charge could be hard to prove. Microsoft was found guilty of anti-competitive business practices two years ago, and as part of the enforcement process, the companies who most need to interoperate with the company's software have been monitoring its compliance.
Last week, a group representing Microsoft rivals, ECIS, filed a further complaint alleging that the monopolistic practices continue. These focused on interoperability, with the group pointing to Office document incompatibility, XAML, and Microsoft's bundling of its own DRM in Windows Vista. ®
Sponsored: Application managers: What's keeping you up at night?