Zend cosies up to Oracle
No, not like that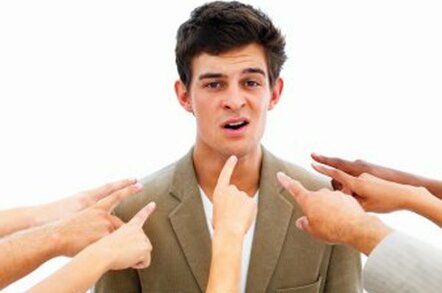 Zend Technologies, the subject of Oracle acquisition rumors, has updated its implementation of the PHP development language for the giant's database family.
The Zend Core for Oracle has been updated to support Oracle's free database, Oracle Database 10g Express Edition (Oracle Database XE) along with the Oracle Database 10g Release 2.
The updated Zend Core for Oracle allows Oracle Procedural Language SQL (PL/SQL) collection types to be accessed directly from PHP, improving performance.
Oracle announced its Database XE, launched Tuesday, late last year with a view to giving developers a reliable database for use in an embedded environment when building their applications. Of course, Oracle has since bought Sleepycat Software, maker of the popular Berkley DB embedded database.
Zend has worked with both Oracle and IBM to optimize its PHP environment to their databases during the last year. The goal is to improve development and runtime for open source developers whose applications require a database layer. IBM released a free, cut-down version of its own DB2 database, DB2 Express-C, in January.®
Sponsored: Minds Mastering Machines - Call for papers now open