Microsoft faces another anti-trust suit
You almost feel sorry for them don't you?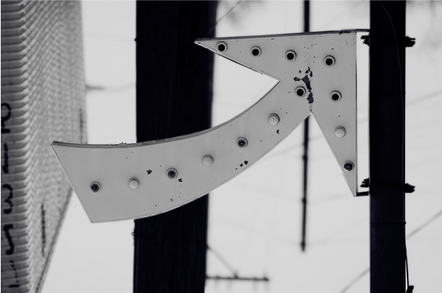 Microsoft, still mired in arguments with the European Commission as to whether or not it has complied with EC demands, faces yet more court action.
Tangent Computer has filed suit in the court of Northern California asking for damages against Microsoft for damaging its business.
Tangent accuses the software giant of pushing up prices and acting anti-competitively by promoting its own Digital Rights Management software. Microsoft is also accused of failing to give enough information to allow conversion of its Office documents.
So, as Microsoft is trying to persuade the EC that it has fulfilled its anti-trust demands, the firm is accused of still not complying with its 2002 settlement with the US Department of Justice.
The case says: "Microsoft has delayed producing usable specifications and its specifications have been inaccurate and incomplete. Moreover, although Microsoft was required to offer licenses to third parties, the terms of those licenses were too burdensome."
The case further claims that Microsoft's next operating system Vista, "promises more bundling, tying and undocumented interfaces".
More on ZDNet here and on Arstechnica here. ®
Sponsored: Minds Mastering Machines - Call for papers now open