A new breed of network-aware developer
Network devices run applications too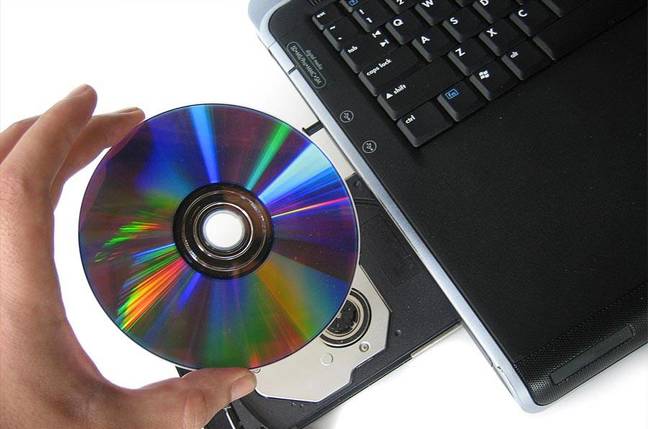 HP is very much number two in networking after Cisco (which, according to IDC, has over 50 per cent market share), but its market share is growing rather than falling, and Gartner is moving it upwards and rightwards in its magic Quadrant. Some competition for Cisco is healthy.
Now, as part of an assault on Cisco, HP has announced new intelligent Layer 2/3/4 LAN switches with Gigabit Ethernet and Power over Ethernet (PoE – electrical power for phones etc available on the socket), in both chassis and stackable form factors, and with programmable ASICs. It is promoting its intelligent applications capability (mainly security and traffic management) and support for voice-data convergence. Its USP is going to be freedom of choice – you can buy chassis or stackable devices (or hybrids) as best fit your environment, without compromising affordability, performance or flexibility, and all using open standards.
For developers, however, it's another indication that "applications aware" networking is on the way – something like the AON (Application Oriented Networking) Tom Welsh looked at here. HP's vision is perhaps not as advanced, but it's probably less proprietary too. You can already plug an applications blade (basically, a general purpose Intel PC) into an HP chassis and you can either plug in specialised security or traffic management application blades, or program ASICs on the port itself. But there's no open SDK or high level API yet – as a customer, you can't program your HP hub in Java (although that isn't so unthinkable when you remember that BEA has a "deterministic" near-real time JVM, JRockit, available).
However, Paul Congdon, chief technology officer of ProCurve Networking by HP, recognises that an open SDK would help HP service its partners better. At present, his switches ship with preconfigured software, programmed by Procurve.
It's a long way out yet, he agrees, but it's entirely possible that designers of distributed applications will find themselves deciding whether to program RFID data consolidation, say, or quality of service exception reporting, out on a switch at the edge of the network, instead of on a server, where network capacity becomes more of an issue. But we are then probably talking of a new breed of developer, one that develops holistic business applications, with operational as well as functional capabilities built in from the first – according to Congdon, a developer who "designs a process", not a program.
Nevertheless, although it is easy to look into the future and see convergence between traditional distributed applications, the data communications networking infrastructure, and voice and video distribution, there's a huge inertia in existing IPv4 networks and client-server computing. Perhaps it is still significant that HP handed out its ProCurve materials on a USB data watch that is logically (in data terms) the equivalent of a large floppy disk. Sneakernet is, apparently, still alive and well but its bandwidth has increased – to resurrect an old cliché, never underestimate the bandwidth (or the management/security issues) represented by a pocket full of USP pendrives coming through the door. Luckily, HP (and, for that matter, Cisco) are showing that proper networking can still be sexy too; and that it might just provide an extended platform for general applications developers.®
Sponsored: RAID: End of an era?