'First' Mac OS X Trojan sighted
Look before you Leap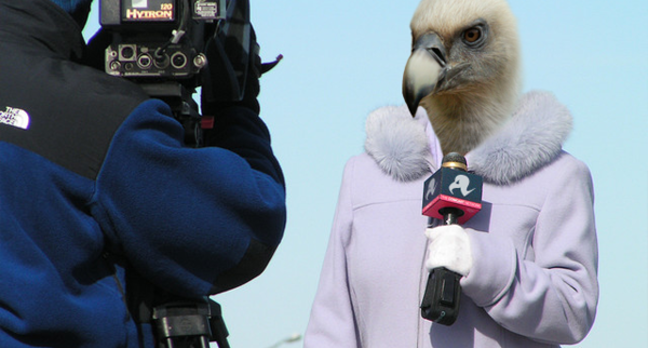 Antivirus researchers have discovered what's claimed to be the first computer Trojan to infect Apple Mac OS X computers. The malware, dubbed Leap-A, spreads via the iChat instant messaging system as a file called latestpics.tgz that infected machines send to contacts on an infected user's buddy list.
The malicious file, which poses as a set of pictures, is a compressed Unix shell program. The user is prompted for admin credentials to launch the malicious code, which is better described as a Trojan than a virus. Mac OS X users who do this will find their machines infected.
Mac viruses were relatively common at the dawn of personal computing, but these days the overwhelming majority of viruses are Windows specific. Leap-A shows other platforms are also vulnerable. ®
Sponsored: Are DLP and DTP still an issue?