IBM takes Power5+ to 2.2GHz
Rolls out p5 575 server to put it in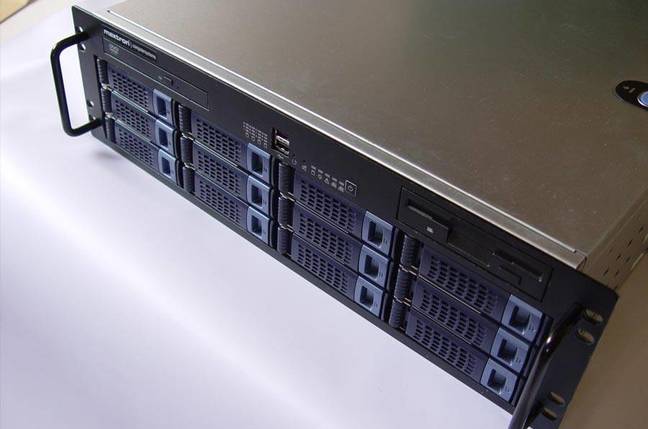 IBM has boosted its Power5+ server processor to 2.2GHz from 1.9GHz and added the faster chip to a new p5-series server. Big Blue has also added a trio of p5 servers based on existing Power5+ CPUs, according to its website.
The 2.2GHz chip will be installed in the new p5 575 machine, a 60cm-wide server pitched at high performance computing applications. The system contains eight 64-bit of the faster Power5+ processors.
Joining it are the mid-range p5 510Q, 520Q and the 560Q. The first two both currently pack in four 1.5GHz Power5+ CPUs, each in a single IBM Quad Core Module (QCM), while the 560Q is equipped with either one, two or four QCMs, each containing four 1.5GHz Power5+ parts. ®
Sponsored: Are DLP and DTP still an issue?