Intel offers Pentium D discount promo
Mind your Ts&Cs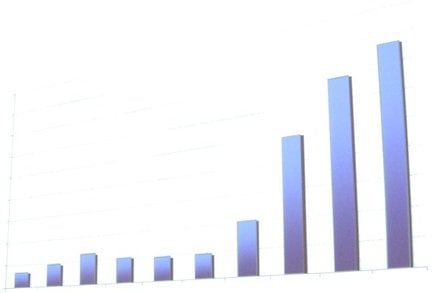 Intel is offering resellers instant cash rebates for purchasing its boxed dual-core Pentium D processors. Dealers can get up to $80 off the price of a chip just by ordering one from an Intel Authorised Distributor.
Sounds good? Well, it pays to check out the Ts&Cs. The offer is limited to three chip models: the Pentium D 820, 830 and 840 - all other dualies are excluded. Resellers can buy no more than 1000 discounted processors of each type.
Crucially, Intel reserves the right to "pull back" the promotion "at any time for budgetary or other reasons". So if too many resellers buy too many cut-price processors, Intel may decide to knock the offer on its head early.
The 820 attracts a $40 instant rebate; the 830, $60; and the 840, $80. Intel also said it will offer a further $100 when Intel Product Dealers buy their first five Pentium Ds of any type before 25 February.
The deal is aimed at North American resellers, but we note there's a similar offer being made to European dealers, though the exact details are hidden from our prying eyes on the company's channel-only site. ®
Sponsored: Minds Mastering Machines - Call for papers now open