Micron cuts Scottish jobs
Change in direction puts up to 134 on street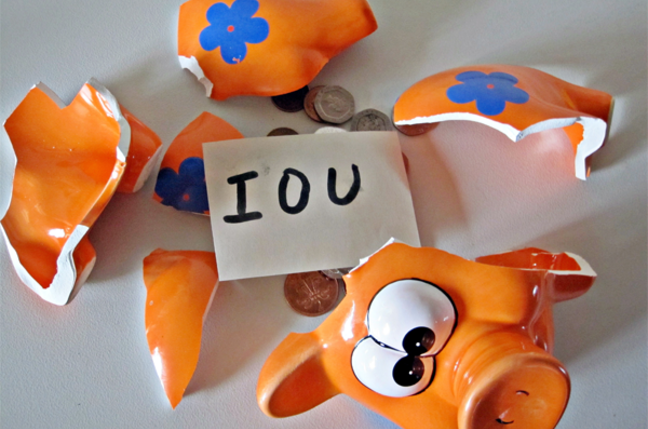 Up to 134 jobs could be lost at Micron's East Kilbride manufacturing plant, but the company says the downsize is evidence of a change of direction rather than economic downturn.
Micron, traditionally known for its memory products, has recently diversified into higher margin products like mobile phone image sensors.
A spokesman for Micron told The Reg: "We are currently in consultation with workers as part of a worldwide review of our manufacturing plants. We need less capacity for low margin memory module assembly. One hundred and thirty four people are potentially effected. We're in discussions and we'll try and move some people to other parts of the company. Otherwise, there will be severance packages and help for people leaving." ®
Sponsored: RAID: End of an era?