Curry's 'latest AMD CPU' ad misled viewers
£499 PC did not contain £595 processor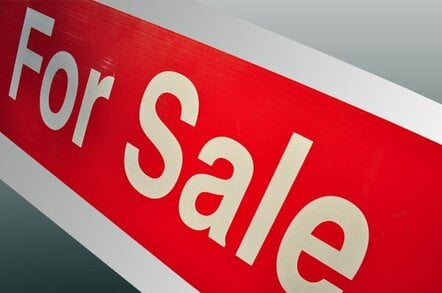 UK high street retailer DSG, owner of the Dixons and Curry's store chains, has been slapped on the wrist by advertising watchdog the Advertising Standards Authority (ASA) for claiming a £499 PC contained "the latest 64-bit AMD processor" when... er... it didn't.
The offending ad was broadcast on TV in December 2005 to promote a cut-price Compaq PC to consumers. "This Christmas, even more prices lowered... this Compaq TFT PC with the latest 64-bit AMD processor is now just £499," the advert enthused.
Alas for DSG, one viewer complained to the ASA, pointing out that AMD's "latest" 64-bit chip was then the Athlon 64 FX-57, which at the time cost almost twice the price of Curry's Compaq. Needless to say, the machine being offered by the retailer did not contain the FX-57.
In its defence, DSG said the ad clearly showed the orange logo indicating a regular Athlon 64 CPU and not the "highly specialised gaming processor" that is the FX-57.
Fair point, said the ASA in its ruling, but it noted that AMD had already released more advanced vanilla Athlon 64s than the the one incorporated in the Compaq box. "We considered that the claim 'latest' might cause viewers to infer the processor was the most recently released 'Athlon' processor," it said.
The ASA asked DSG not to repeat the claim in future advertising.
In January, the ASA upheld complaints against ads run by another DSG chain, PC World, after it failed to ensure it had sufficient stock to supply participants in an advertised price promotion. PC World was also ticked off in November 2005 for claiming a notebook's Wi-Fi connection could provide the user with Internet connectivity "wherever" they happen to find themselves. ®
Sponsored: Minds Mastering Machines - Call for papers now open