US patient records faxed to herbal pill firm
Long-running number mix-up sends data to Canada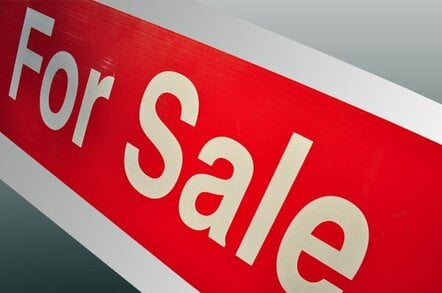 US doctors have been mistakenly faxing confidential information on hundreds of patients to a small Canadian distributor of herbal remedies.
North Regent Rx has been at the receiving end of reams of sensitive information including people's names addresses, Social Security numbers, medical histories and salaries because its fax number is similar to one used by Prudential Financial's insurance group.
"Almost everything a person needs for identity theft is actually faxed to us on a daily basis," North Regent Rx spokesman Jody Baxmeyer told The Canadian Press.
North Regent Rx, which operates from a house in Lockport near Winnipeg, Canada, has tried for months to stem the deluge of unsolicited information, but has thus far been unable to resolve the issue with Prudential Financial, the intended recipient. The information is being sent to North Regent Rx because it uses a toll-free number that differs by only one digit from that used by Prudential's insurance department, which receives faxes from doctors' surgeries about medical insurance claims.
The disability claim of at least one woman, a diabetes sufferer whose eyesight has been affected by the disease, was delayed after being sent to Canada instead of Prudential in the US. North Regent Rx has tried to forward the misdirected claims it has received, or at least alert clinics when mistakes have happened, but this has proved to be a time-consuming operation for a small firm. It wants Prudential Financial to buy its toll-free number and compensate it for the cost of putting together new stationary and advertising material.
In a statement, Prudential said it was willing to work with North Regent Rx to resolve the problem. In the meantime it has "asked the six medical providers that we are aware of that have misdialed to be more careful when dialing".
The misdirected fax problem entangling Prudential Financial and North Regent Rx is far from unprecedented. Confidential data about Canadian Imperial Bank of Commerce customers was faxed to a scrapyard in West Virginia because of a similar snafu that lasted between 2001 and 2004. The volume of faxes prevented the scrapyard's owner from dealing with customer correspondence, a factor that Wade Peer blames for his eventual decision to shut one of his businesses, the Canadian Press reports. ®
Sponsored: Minds Mastering Machines - Call for papers now open