Sage chairman steps down
Speculation as Vodafone man steps up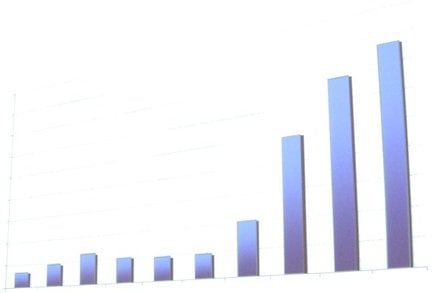 Sage Group chairman Michael Jackson will step down as of August 1 this year and leave the board to be replaced by Vodafone deputy chief executive Sir Julian Horn-Smith.
Ovum Holway Hotnews reports that Jackson's abdication after 22 years in charge has been precipitated by his chairmanship of PartyGaming which, like Sage, is a FTSE 100 company. UK corporate guidelines state that an individual should not hold two FTSE 100 chairmanships simultaneously.
Horn-Smith has been at Vodafone since it was founded in 1984. He joins the Sage board in March as a non-executive director, before leaving Vodafone in July and then taking the reins on Jackson's departure.
Jackson took up the chair in 1997 and has led Sage to international growth through aquisition. There has been press speculation that the switch will lead to further Sage investments.
Perhaps tellingly, a statement from Sage particularly praises Horn-Smith's experience "around investment in and integration of aquisitions".
A sale of Sage itself has even been mooted, according to Ovum. Recent buys by potential suitors Microsoft and Oracle make it unlikely that they'll be investing in more business applications soon, however. Intuit, meanwhile, was in a position to buy Sage some time ago, but probably recoiled at the asking price. ®
Sponsored: Minds Mastering Machines - Call for papers now open