Virus floors Russian stock exchange
Mystery malware fingered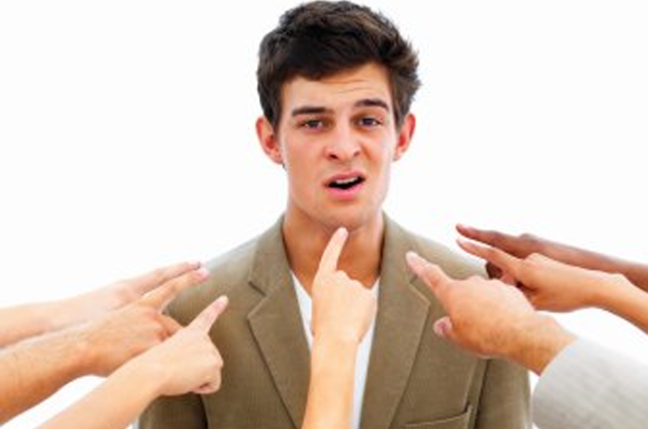 A computer virus succeeded in bringing down the main Russian stock exchange on Thursday. The Russian Trading System (RTS) was forced to suspend operations in its three markets between 1315 and 1420 GMT after unnamed malware infected systems. Viral infection resulted in a huge upsurge of outgoing traffic, interrupting normal network operations.
"The virus got into a computer connected to a test trading system from the internet," RTS vice president Dmitry Shatsky said in the statement issued Friday, Reuters reports. "The infected computer started generating huge volumes of parasitic traffic, which overloaded the RTS's support routers. The result was that normal traffic - data going in to and out of the trading system - was not processed."
RTS has since resumed trading. The exchange is playing down concerns that sensitive systems and data might have been exposed by the attack. The attack on the Russian financial system came the day before the widespread Kama Sutra worm began destroying files on infected systems. The effects of the worm were far less than first feared, but the malware did force Milan city hall to turn off 10,000 computers as a precaution after discovering its systems were riddled with infection on Thursday, and deciding there wasn't enough time to mount an effective clean-up operation, AP reports. ®
Sponsored: RAID: End of an era?