Security glitch bites IE7 beta
Crash test dummy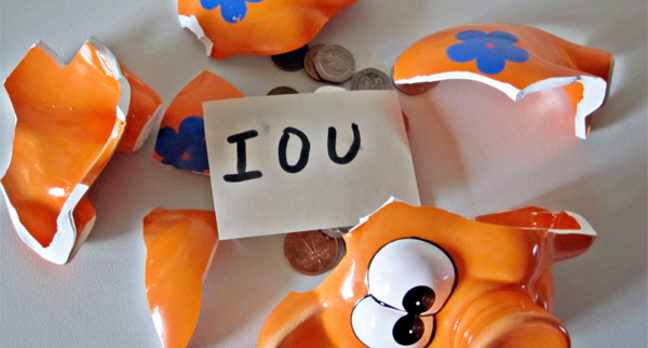 Researchers have discovered a security vulnerability in a preview version of Microsoft's Internet Explorer 7 (IE7) browser just days after its release. A denial of service bug in IE 7 beta 2 creates a means for a hacker to crash the software and potentially execute arbitrary malware on PCs running the code, according to security researcher Tom Ferris. Ferris has produced a proof of concept demo to illustrate his concern that IE 7 beta 2 builds are exposed to the "medium risk" flaw.
Microsoft has responded in a posting on its official IE development blog to confirm the the bug identified by Ferris does crash IE 7. "However, we did not find that the bug was exploitable by default to elevate privilege and run arbitrary code," it said. Microsoft said it identified the bug itself during a code review and that a fix was already in development. Redmond adds that the bug is difficult to exploit and isn't the subject of current hacker attacks.
Other issues with the latest build of the browser have been unearthed during early testing. Compatibility problems with McAfee security software and glitches that cause the browser to crash when visiting certain websites have emerged. Since IE 7 is undergoing beta testing, these kind of bugs are to be expected. ®
Sponsored: Are DLP and DTP still an issue?