Indie PC makers unite!
Whizzer and Chips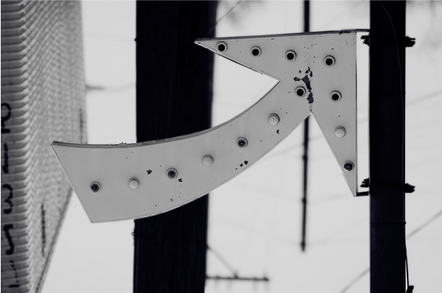 The UK PC Association has bucked the trend of industry decline and doubled its membership over the last year.
Indigenous PC assemblers have in recent years been dropping like flies, and multinational PC firms - particularly Dell - have been gaining at their expense. Local assemblers saw a decline of two per cent in 2004 against Dell's mighty 80 per cent growth (Context, the research firm that best tracks this contrast, is releasing 2005 figures any day now).
A raft of new members were automatically recruited to the PCA when it struck deals with two buying groups - Integra and the Network Buying Group - in December.
The PCA has also been on a cold-call recruitment drive, started just a week ago.
"In our first week, we brought in 50 new members," said PCA head Keith Warburton.
Another reason for the PCA's revival may be a cut in its membership fees, a matter on which Warburton would not be drawn.
However, he was run off his feet in preparation for the PCA's annual dinner at the end of the month and proud to be presiding over a source of good news for the indigenous industry.
"This time last year we had 200 members. A year on we have doubled our membership to almost 400," he said. ®
Sponsored: Minds Mastering Machines - Call for papers now open