Microsoft signs for NHS Wales
£8.5m annual savings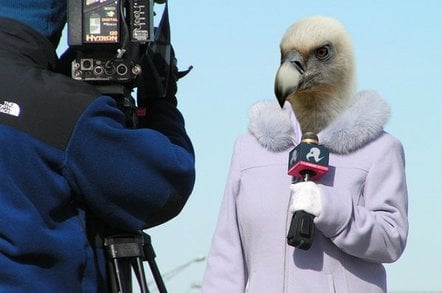 The Welsh NHS has negotiated a deal with Microsoft for desktop and mobile computing software which it hopes will save £8.5m.
All trusts and local health boards throughout the NHS in Wales have been signed up to a three-year enterprise agreement. It covers operating and software licenses for 35,000 desktops.
According to NHS Wales, the deal represents better value for money than if licences had been negotiated locally. The deal cost the organisation £10m, and it estimates that local deals would have amounted to almost twice this figure. The contract will be managed by Wales's NHS IT programme, Informing Healthcare, which said it is open to similar deals with other suppliers in an effort to save money.
Health service workers are to get training vouchers for IT products under the deal, and a "home use" programme will provide staff with cheaper software licences for personal use. All desktops will also have access to Microsoft's Welsh language pack.
Health minister at the Welsh Assembly Government Dr Brian Gibbons said: "This is excellent news for NHS Wales and for patient care. The cost saving deal we have agreed with Microsoft means that we can continue to ensure that money is focused where it is needed – on providing world class services for patients."
Mike Lugg, director of IM&T at North East Wales Trust, said the deal would bring "benefits to patients and the health workforce".
"By implementing a standard version of desktop technologies we will ensure a consistent approach to improving the performance of NHS Wales," Lugg said.
Carl Mustad, head of IT in Bro Morgannwg NHS Trust, said it will ensure that NHS organisations keep their licences up to date. "This compatibility across Wales will improve the efficiency and effectiveness of the NHS use of IT resources," he said.
© 2006
This article was originally published at Kablenet.com
Sponsored: Minds Mastering Machines - Call for papers now open