Intel to ditch half its Itanium 2 line-up
Pruning some 130nm Xeon MPs too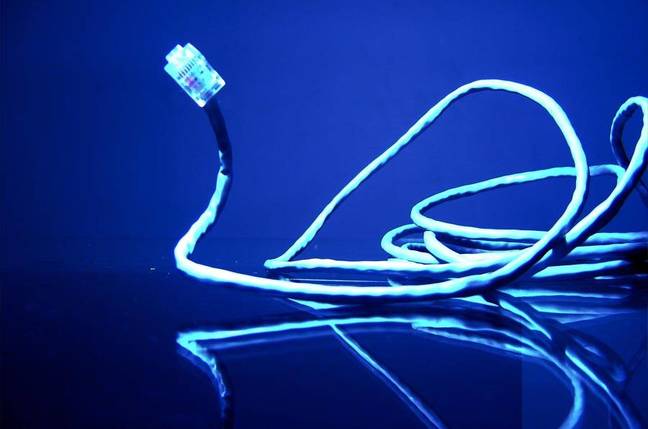 Intel has told customers it is discontinuing the production of eight Itanium 2 processors, all victims of demand for "higher performance" products. The chips marked for termination are the 1GHz and 1.4GHz dual-processor models, both with 1.5MB of L3 cache. The 1.4GHz/3MB DP-oriented Itanic 2 is out too, as are the 1.1GHz/4MB, 1.3GHz/3MB, 1.4GHz/4MB, 1.5GHz/6M and 1.6GHz/3MB models.
All eight are sold on trays in batches of 1000 CPUs. Intel said it is also discontinuing 14 SKUs for boxed Itanium 2 products, all bundling the above chips. Intel's price list currently includes 14 separate Itanium 2 CPUs.
Out go three Xeon MP processors too: the 2.2GHz/2MB, 2.7GHz/2MB and 3GHz/4MB models, in both tray and boxed bundles. These chips are all 130nm products - two generations behind Intel's latest, 65nm process.
There's no pressure on buyers - orders for the listed parts don't become irrevocable until 28 April, and Intel will continue to take orders until 28 July for both the boxed and the tray-mounted CPUs. The last box-packed chips are expected to leave Intel by 27 October, but its has 23 january 2009 down as the date for final tray-packed Itanium 2 shipments. That suggests the chip maker has plenty of them sitting on warehouse shelves should you need any... ®
Sponsored: RAID: End of an era?