IBM buys virtual billing firm CIMS Lab
Pay per use tech slots into Tivoli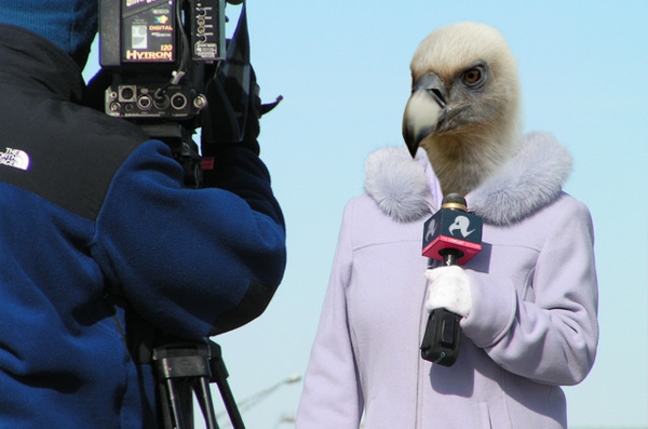 IBM has acquired privately-held software firm CIMS Lab for an undisclosed amount. CIMS Lab's software helps firms to track and bill software and hardware utilisation back to individual company departments.
According to IBM, CIMS complements its existing portfolio of management software for virtualised technology. Big Blue and CIMS Lab have been technology partners since 2003 and they already have 150 joint customers bworldwide.
Banks, for example, are interested in CIMS Lab's technology because it gives them an accurate of how computing resources are being consumed across a virtualised infrastructure consisting of many platforms and systems. This let's banks decide what individual departments ought to pay for shared IT systems and helps to better plan and allocate future IT spending. Also, companies deploying a Services Oriented Architecture (SOA) can use CIMS Lab software to track and bill for IT usage of services.
IBM plans to ship CIMS Lab with IBM Director, complementing the virtualisation capabilities of xSeries eServers and pSeries eServers. IBM also plans to integrate CIMS software for resource accounting, charge back, and capacity planning with IBM Tivoli software products.
Virtualisation helps it easier for firms to manage their many individual IT resources as one. According to a recent survey by market analysts IDC, spending on virtualisation will grow to nearly $15bn worldwide by 2009, with more than three-quarters of larger organisations deploying virtual servers. The firms surveyed expect that 45 per cent of new servers purchased in 2007 will be virtualised. ®
Sponsored: RAID: End of an era?