EMC meets Wall St in Q4
Pays for bringing income home, sending workers home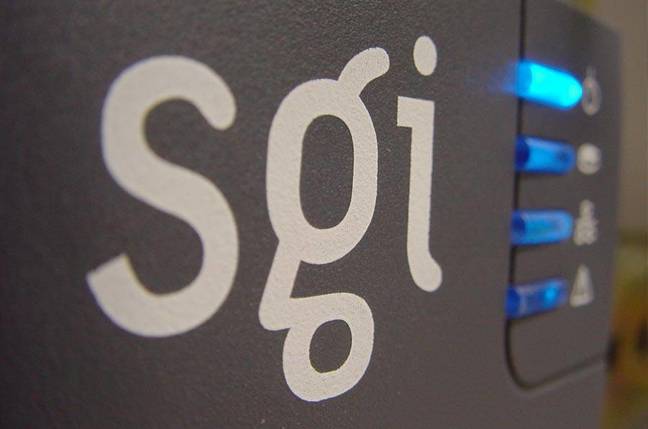 Storage giant EMC spared Wall Street any shocks with its Q4 numbers this morning.
The storage vendor turned in revenues of $2.71bn, up 15 per cent on the year. Net income was $148m, well down on last year's $321m. However, once a raft of charges were stripped out, net income was up 27 per cent to $409m, or $0.17 per share, in line with analysts' forecasts.
The special charges in Q4 included $14m related to its acquisition of Captiva Sofware, $180m for income taxes on the "repatriation" of $3bn of overseas income, and $80m for its workforce "rebalancing" programme (or layoffs).
For the full year, revenues were up 17 per cent to $9.7bn, with net income, including charges, up 30 per cent to $1.1bn.
The firm trumpeted the performance of its software businesses, which breached the $1bn per quarter mark for the first time. This includes the former Documentum and VMware businesses.
EMC set forecasts in line with Wall Street expectations. It expects revenues of between $2.57bn and $2.59bn in the first quarter, with earnings per share of $0.14. For the full year, revenues should come in between $11.1bn and $11.3bn, with earnings of $0.63 to $0.66 per share.®
Sponsored: RAID: End of an era?