Tesco launches VoIP service
'Simplicity, value and no hidden charges'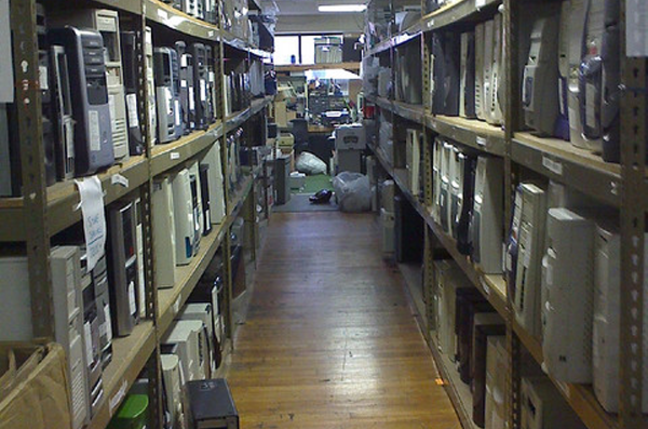 UK supermarket chain Tesco has teamed up with Oz internet phone outfit Freshtel to launch an all-in-one VoIP service focusing on "simplicity, value and no hidden charges".
According to Retail Week, the new service will offer happy shoppers the chance to make calls on a pay-as-you-go basis "including Australia and Canada for 2p a minute". Tesco's telecoms supremo, Andy Dewhurst, said: "The way we communicate is rapidly changing and we believe that this is just the beginning of the internet phone revolution.
"Tesco's simple and convenient new service will finally make this amazing technology accessible to millions of households throughout the UK and allow everyone to benefit from free or low-cost internet calls." ®
Sponsored: RAID: End of an era?