Microsoft greenlights 'live' use of WinFX beta code
Caveat developer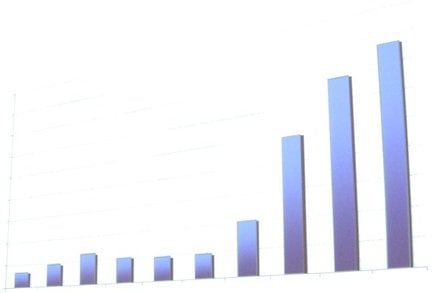 Microsoft is greenlighting development and rollout of applications based on beta code contained in the WinFX programming framework and architecture.
Code for the Windows Communication Foundation (WCF) and Windows Workflow Foundation (WWF) - elements of WinFX - have been made available under Microsoft's Go Live Licenses, which allow developers to build and deploy applications before the Windows product concerned moves from beta.
Developers beware: you're on your own if you accept Microsoft's offer of a Go Live License. Beta code released under Go Live is not supported by the company - so forget patches or fixes, especially in favorite areas such as security.
Applications additionally run the risk of being at odds with the final WinFX, WCF and WWF architectures once they are deemed code-complete by Microsoft and released.
According to Microsoft, the Go Live licenses help "drive the feedback loop between customers and Microsoft. This helps us ensure that the product we ultimately ship meets the stability, reliability and needs of our customers."
Full terms and conditions can be viewed here.
WinFX was originally slated for release as part of Windows Vista, back in 2003, but as that operating system slipped to the second half of 2006 Microsoft instead decided to also make it available for Windows XP Service Pack 2 and Windows Server 2003.
WinFX is Microsoft's XML-based API layer that supersedes programming in Win 32. WCF is an API programming layer designed to simplify development of, and connection to, web services for developers using Windows. WWF is a set of APIs, runtime and editor for developers to build workflows that are not embedded in the software.
Microsoft has used Go Live before to stimulate demand for technologies and seed the market ahead of a product's launch or in the face of delay.
The first Go Live Licenses were introduced in June 2001 for Visual Studio.NET - eight months before shipment of the first .NET implementation of Microsoft's popular integrated development environment (IDE). Microsoft hoped to gain early traction for the fledgling .NET. Go Live Licenses were also used for the delayed Visual Studio 2005. ®
Sponsored: Minds Mastering Machines - Call for papers now open