FTC backs consumer security quiz
OnGuard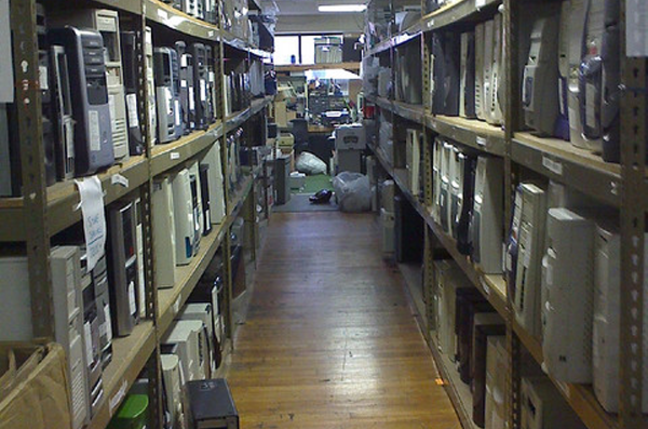 US consumer watchdogs have put together a quiz designed to educate Joe Public to be on guard online. Consumers can test their knowledge about safeguarding their personal information and remediation steps they might want to take if their ID is purloined here.
The brain teaser, put together by by the Financial Trade Commission (FTC), asks questions about getting a free credit report, using smart passwords, taking the right steps after an identity theft incident, and other topics. The quiz is one of several offered by OnGuard Online, a multimedia-based consumer education campaign launched by the FTC and a partnership of other federal agencies and IT firms. There's no copyright on quizzes or other information on OnGuardOnline.gov, so resources (including tips, articles and videos) can be downloaded by organisations and used with their own computer security programs. There's more here. ®
Sponsored: RAID: End of an era?