Thunderbird is go
Father - I'm picking up some odd transmissions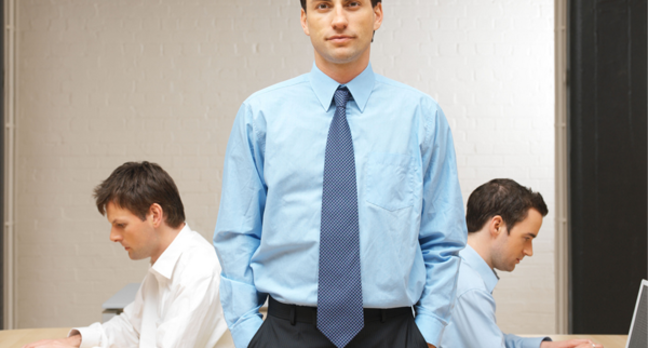 Mozilla unwrapped its latest version of Thunderbird - the popular email client - on Thursday. Thunderbird 1.5 boasts improved spam filters to block fraudulent phishing emails, customisable views and enhanced support for RSS (a feature which allows users to receive feed updates as email messages) and podcasting.
The latest version of the alternative email client, which comes free of charge, also makes it easier for users to get the latest security and feature updates to Thunderbird via a new, automatic update mechanism. Thunderbird 1.5 also checks users' email as they type along with other features designed to make email easier to use. Thunderbird 1.5 is available immediately from Get Thunderbird here.
Thunderbird has been downloaded more than 18m times since its launch in December 2004, according to Mozilla. It comes as a standalone client or a companion to Firefox - Mozilla's open-source-based web browser software. ®
Sponsored: Fast data protection ROI?