Apple downplays iTunes 'spyware' fears
Track selection monitored but not stored, apparently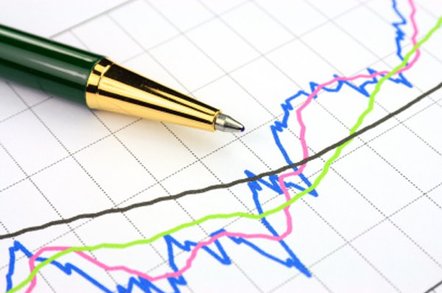 Apple has denied that it retains any of the information that the latest update to its hugely popular jukebox software, iTunes, creates as it monitor users' listening selections.
iTunes 6.0.2 was released earlier this week. Among the tweaks is MiniStore, an iTunes Music Store panel that appears below library track lists. Many users immediately found and used a button located among those in the bottom right-hand corner of the window and turned MiniStore off. However, a number of others, cited by a range of websites, spotted sudden increases in network activity when the feature is enabled.
The reason: the MiniStore uses what you're listening to to display a series of related albums and songs you may like to buy. You could argue it's no more spyware than Amazon.com's purchasing suggestions - a technique used by numerous e-commerce sites - but it's got some folk in a tizzy.
So much so that Apple this week contacted a number of websites to insist that the feature not only doesn't record the data it grabs, but when the MiniStore is disabled, no such data is sent back to the ITMS servers.
Curiously, Apple's support Knowledge Base has an entry dated 4 January 2006 - before iTunes 6.0.2 was released - tells users how to turn MiniStore on and off. The document was updated on 9 January 2006. It's not clear what was modified on that date, but it does say: "iTunes sends data about the song selected in your library to the iTunes Music Store to provide relevant recommendations. When the MiniStore is hidden, this data is not sent to the iTunes Music Store."
A retro-active addition to guard against complaints that Apple didn't mention its little tracker up front? We can't say, but the moral of the story is clear: tell people what you're up to first. We downloaded iTunes 6.0.2 as soon as it appeared in our Software Update check and don't recall seeing anything about sending data back to ITMS. ®

Apple's iTunes 6.0.2 MiniStore... and on/off switch
Sponsored: Minds Mastering Machines - Call for papers now open