Robert Fripp records soundtrack for Vista
Prog rocker pops down to Redmond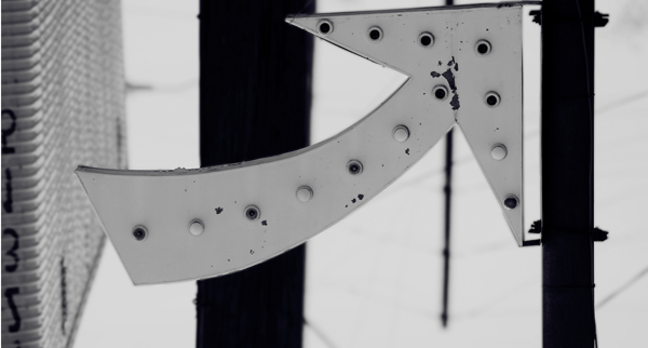 Former King Crimson guitar worrier Robert Fripp has made it quite clear where he stands on the Linux/Mac/Windows issue by popping down to Microsoft Corporation's campus and recording some sounds for Windows Vista.
And before you all start shouting "No, Robert, how could you?" - be warned that there is a video of the session on MS's Channel 9 site, so there's no point in pretending that it's all just a nightmare and you'll wake up in a minute and all will be well.
Of course, Fripp is an old mate of Brian Eno - the man responsible for the Windows 95 "startup sound". Eno was reportedly paid $35k for his contribution to the advancement of computing, so we can hazard a guess as to how much Fripp will have trousered for his efforts. ®
Sponsored: Fast data protection ROI?