Scammers offer defunct MS mag to developers
Dead stupid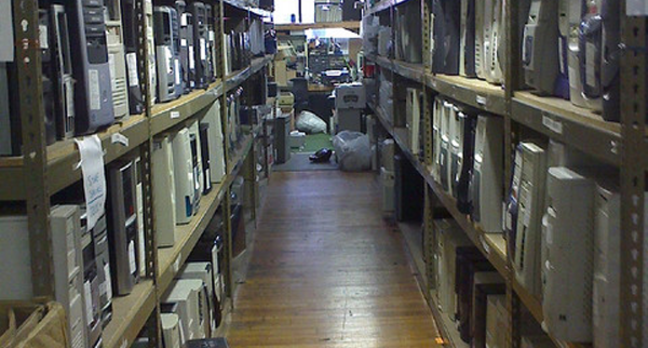 Fraudsters are attempting to sell subscriptions to a defunct magazine in a lame attempt to defraud Microsoft developers.
Software developers in the US have been receiving offers through the post to "subscribe" to the Microsoft Systems Journal (MSJ) for a "cut-price" $50 a year. But the programming journal, which began life in 1986 and ran up until merging with Microsoft Internet Developer magazine in 2000 to create the current MSDN magazine, is now defunct and the offer is nothing more than a scam. Prospective marks were invited to send payment to a rented mailbox in a Mailboxes Etc. store in a Kentucky shopping mall.
Stephen Toub, technical editor at MSDN, warned about the scam in a blog entry after being contacted by readers who'd received the bogus offer. "Recently, we at MSDN Magazine were contacted by several readers concerned about some mail they had received (USPS, not email). The mail was from a publishing house offering subscriptions to MSJ," he wrote. "If you receive one of these offerings, do not send these people money! MSJ is no longer being published."
It's unclear if anyone fell victim to the ruse, which was poorly conceived and unlikely to fool many. Magazine subscription scams are a common trick among US con-men. The Council of Better Business Bureaus received 4,964 complaints about magazine sales in 2004, a third (36 per cent) of which involved postal offers, Computerworld reports. ®
Sponsored: Are DLP and DTP still an issue?