Avecho sells business to Stylish
Controversial anti-virus tech lives on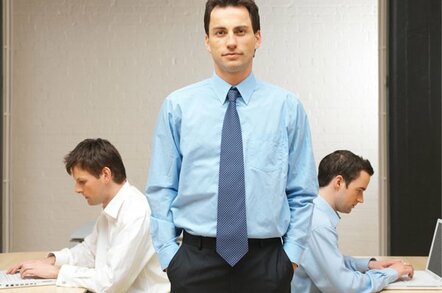 The assets and business of controversial UK-based anti-virus vendor Avecho Group, which went into administration last month, has been sold to a new firm, Stylish Limited. Financial terms of the deal were not disclosed.
Avecho slipped into administration on 2 December, barely three years since the business was founded. The Essex-based firm created waves by claiming that its technology offered absolute protection against malware. Its methods were always a closely guarded secret. Competitors were dismissive, claiming that Avecho's systems cropped files such as PDF attachments that made it unsuitable for enterprises, a criticism partially borne out by our otherwise favourable review of its service.
Approximately 500 SME customers bought Avecho's technology as a managed service. Its claims about the capabilities of its technology were never disproved. More importantly for its financial health, Avecho's attempts to license its technology to the likes of Microsoft and Cisco were frustrated by an insistence on secrecy. Microsoft UK, for example, insisted on knowing how Avecho's technology worked before engaging in any serious dialogue with the firm.
A former strategic advisor to the firm told El Reg that as late as December 2004 it was still official policy not to file for patents because it did not have the money to defend them. Contradicting this, Avecho's founders claimed that though they had patents, they did not have the resources to defend their intellectual property in court.
A spokeswoman for administrators Smith & Williamson said it was unable to comment on the financial difficulties that led up to Avecho's collapse into administration since it was in the process of compiling a report on the firm's finances. "We're compiling a report which will be made public prior to a creditor's meeting," she said.
Users of the Avecho's service were informed that email retrieval will be limited from seven years down to two months following the service's relaunch on 6 January. Avecho's email delivery service was largely uninterrupted during its period in administration but services available via its web-site (such as email retrieval, account configuration and web-based email) have been severely limited. ®
Sponsored: Minds Mastering Machines - Call for papers now open