Microsoft founder opens PDP fetish site
Tap an old box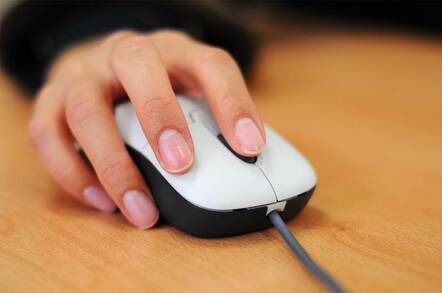 Microsoft co-founder Paul Allen has expressed his undying love for DEC's PDP computer in a very public fashion - he's created a website dedicated to the machine.
PDP Planet went live today as a way to commemorate the venerable line of DEC systems. The site includes scintillating photos of PDP computers - some of which have their motherboards and backplanes exposed. In addition, the site has some racy restoration stories and allows you to "log-in" to a pair of PDPs that have been brought back to life.
"Registered users from around the world can telnet into a working DECsystem-10 or an XKL Toad-1, create or upload programs, and run them - essentially stepping back in time to access an 'antique' mainframe," Allen said in a statement. "Demonstrating how computing was conducted before the convenience of today's powerful desktop, laptop and palm devices, PDP Planet will give users an appreciation of how it felt to be an early programmer."
Here's hoping Allen never decides to set up a site to let users know how it felt to be an early Windows user, since the experience is bad enough for modern folks.
Such barbs aside, we're always impressed to see Allen - and Bill Gates, for that matter - do their part to preserve computing history. Allen's online PDP site complements the awesome physical and virtual archive at the Computer History Museum in Mountain View.
The PDP stands as one of the great machines in computer and server history. It ignited a trend to put powerful computers in the hands of business of all sizes, instead of just government and corporate giants. It also freed up compute power to individuals.
"PDP Planet fulfills my dream to find a way to preserve the achievements of early computer engineers," said Allen. "With running versions of these machines via the website, we now have a place that recognizes the efforts of those creative engineers who made some of the early breakthroughs in interactive computing that changed the world."
We recommend looking at this article on the PDP-6. It's stored on the website of then DEC chief engineer and now Microsoft fellow, Gordon Bell - a man who has become synonymous with improving the price/performance of computers.
You'll find PDP Planet here. ®
Sponsored: Minds Mastering Machines - Call for papers now open