Data sharing tops UK banks' anti-fraud agenda
High Street Watch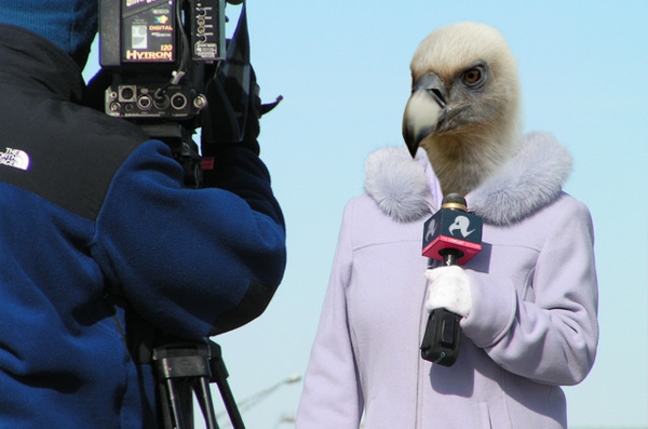 Data sharing and co-ordination top the agenda of UK banks in the fight against financial fraud, according to an exit poll at a recent financial crime conference. The survey - conducted by data integrity firm Datanomic after a conference organized by the British Bankers Association (BBA) - found data sharing was a key concern for banks this year, with 40 per cent of delegates listing it as a top concern.
The need for better data sharing came out ahead of ID fraud (30 per cent) and managing risk (15 per cent) in the survey. Perhaps surprisingly fraud prevention and detection were the top concern for only five per cent of delegates polled.
Three-quarters of bankers polled said that recent terrorist actions had made thorough matching of customer data against sanctions lists more important to their business. Despite this nearly half of those polled (40 per cent) admitted that they do not have an automated solution in place for sanctions matching, leaving them potentially exposed to regulatory sanction from unreliable manual checks. ®
Sponsored: RAID: End of an era?