Asus revs Lamborghini laptops
Vroom, vroom...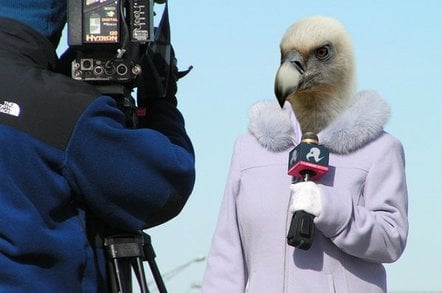 CES Asus has signed a deal with Italian automobile maker Lamborghini to produce a line of notebooks that sport the car company's logo.
The Lamborghini laptop line-up will include glossy black and yellow machines which, Asus claims, "with the look alone, exude power, speed, strength and beauty". Apparently.
Actually, the look quite swish, with some sharp-looking angular features that give them a certain futurist quality, which broadly matches the car company's own design philosophy.
Asus claimed the Lamborghini laptops - which will ship in April - are special editions, but unlike their namesake sports cars, they're going to be mass-produced, we understand.
In short, a bit like Acer's Ferrari-branded notebook line-up, which the Asus-Lamborghini deal precisely mirrors.
Alas, Asus didn't say what specifications the machines will sport, but following Intel's own tie-in with Lamborgini, announced in October 2005, it's a good bet the notebooks will be based on the latest Centrino Duo technology. ®