Florida spammer fined $11bn
Iowa ISP scores symbolic victory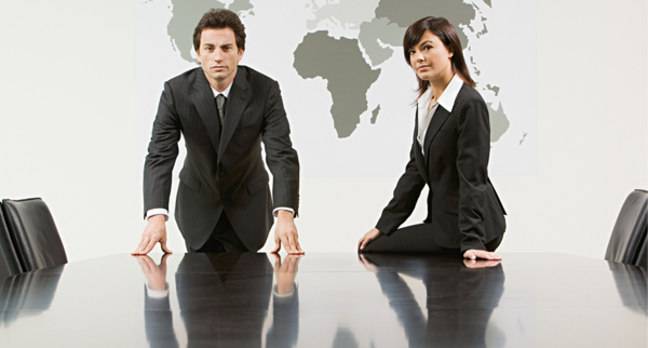 A small Iowa-based ISP has been awarded $11.2bn (£6.5bn) in a record judgment against a Florida spammer. CIS Internet Services successfully sued James McCalla over claims he sent more than 280m illegal spam messages with fraudulent return addresses towards CIS accounts, punting mortgages, debt consolidation services, pornographic and gambling websites. The judgment by US District Judge Charles Wolle, issued in late December 2005, further bans McCalla from using the internet for three years.
The lawsuit against McCalla was one of a series of lawsuits filed by CIS Internet Services owner Robert Kramer in 2003. Earlier rulings against other junk mail purveyors in Florida and Arizona have extracted fines in excess of $1bn, AP reports.
Robert Kramer doesn't expect to receive any of this money but reckons the lawsuits were still worthwhile because they help put junk mail providers out of business. "Gross abusers of e-mail risk exposure to public ridicule as well as the economic death penalty," Kramer said in a statement on the McCalla case. ®
Sponsored: Fast data protection ROI?