Judge dismisses Hynix 'unclean hands' claim
Rambus patent infringement claims to come to trial in March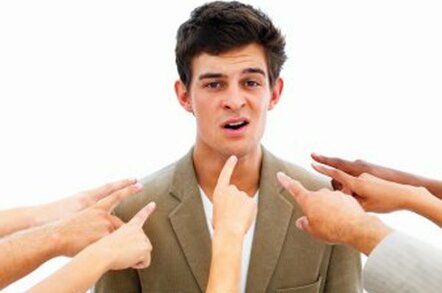 A US District Court judge has dismissed Hynix's request to chuck out the patent infringement case brought against it by Rambus.
Judge Ronald Whyte's ruling came at the end of a two-week period in which he heard Hynix's allegations that Rambus had destroyed and/or changed documents pertaining to the case.
However, Judge Whyte, of the US District Court of Northern California in San Jose, this week ruled that "Rambus did not engage in unlawful spoliation of evidence", the memory technology company announced today.
Judge Whyte's ruling paves the way for the case to come to trial, currently scheduled for 6 March. Rambus maintains Hynix knowingly violated its intellectual property rights by incorporating its technology in the South Korean memory-maker's DDR and DDR 2 SDRAM products.
The case comprises Hynix's original August 2000 lawsuit filed against Rambus in a bid to request a judgement rendering Rambus' patents invalid and seeking a summary judgement of non-infringement, along with Rambus' countersuit alleging patent infringement, filed in February 2001.
In January 2005, Judge Whyte ruled that Rambus had a case which Hynix must answer. Hynix's defence was to allege Rambus' hands were "unclean", having destroyed evidence that might favour the South Korean company's original claim. ®
Sponsored: Minds Mastering Machines - Call for papers now open