Joint force for UK piracy crackdown
The benefits of joined-up government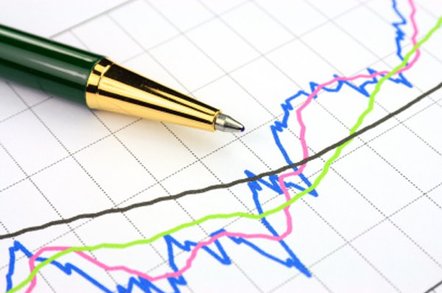 Immigration, social security and trading standards officers have joined forces for a crackdown on traders who sell counterfeit goods in British markets.
A multi-agency plan is being drawn up after a series of four raids, dubbed Operation Dawn, on North London's Wembley Market during the run up to Christmas.
Between 50 and 70 officers and helpers steamed the market on each occasion, marking more than 30 traders for possible prosecution and confiscating suspected counterfeit goods that would be valued at £1.5m on the high street.
Giles Speed, the Brent and Harrow trading standards officer who masterminded the raids, said: "My understanding is that Operation Dawn is likely to be the blueprint for similar operations from the Patent Office... for dealing with this sort of trader or organised crime."
A spokesman for Britain's Department of Trade & Industry said the multi-agency approach would be co-ordinated by the Patent Office and the National Criminal & Intelligence Service.
Legitimate market traders and other local businesses, including Blockbuster Video and JD Sports, are throught to have supported the raids and their representatives will be involved in the national scheme.
Agencies included in Operation Dawn included the British Phonograph Industry, the Anti-Counterfeiting Group, Job Centre Plus and the Inland Revenue.
Immigration police arrested one man on suspicion of outstaying his immigration visa.
Another man was arrested for not producing identification. He was later released on bail after producing documents.
Speed said the idea behind the joint raids was to create a bigger deterrent for counterfeit traders, who usually end up in the same market doing the same business within weeks of getting caught and fined.
"We had to be more cute than just seizing the goods and prosecuting them," he said.®
Sponsored: Minds Mastering Machines - Call for papers now open