Trojan alert over unpatched Windows flaw
Incoming!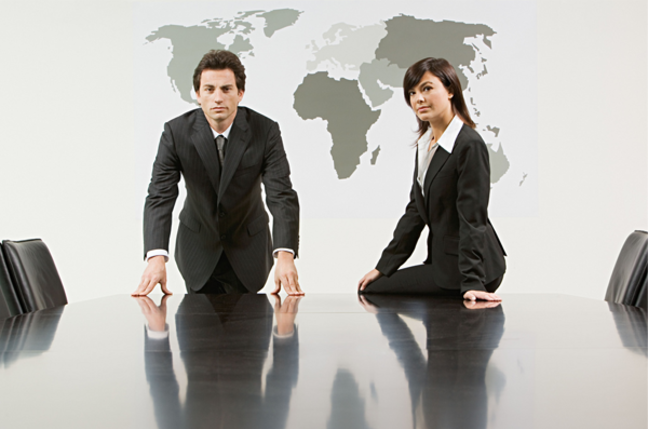 Hackers have created a range of Trojan programs which exploit a dangerous new Windows Meta File vulnerability. The vulnerability is rated critical, and so far, no patch has been issued.
The WMF vulnerability exists in computers running Microsoft Windows XP with SP1 and SP2, and Microsoft Windows Server 2003 and stems from a flaw in a utility used to view picture and fax files. The security flaw might be exploited by inducing victims to view maliciously constructed sites, particularly where IE is used as a browser, or when previewing *.wmf format files with Windows Explorer.
Windows PCs infected by malware from the Trojan-Downloader Agent-ACD family are liable to download other malware programs onto a compromised machine as explained in an analysis by Russian anti-virus firm Kaspersky Lab here.
Kaspersky advises users not to open untrusted files with a *.wmf extension. Users should also configure their Internet Explorer security settings to "high" as a precaution, it recommends. Anti-virus firms are updating signature definition files to detect the risk, and protection is now largely in place. ®
Sponsored: RAID: End of an era?