Spammers eschew porn for penis patches
Spice out of fashion in 2005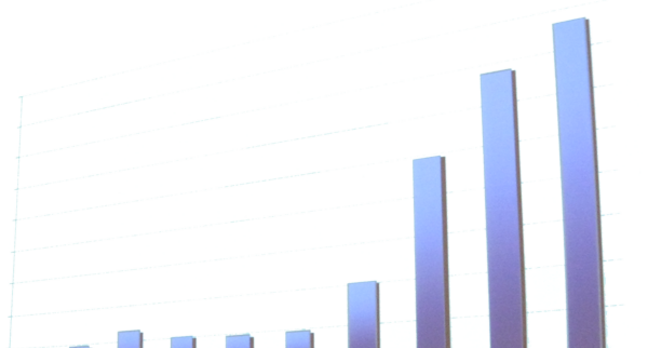 Porn spam has been knocked out of the junk email top ten for 2005 - to be replaced by ads "mentioning real estate tycoon Donald Trump", as Reuters puts it, and spam punting "Penis Patch" body enhancements.
According to AOL, from whence the figures originate, "porn is passe when it comes to spam", now replaced by more sophisticated lines of attack including those that attempt to "deceive recipients by purporting to be from a friend or a legitimate agency or bear subject lines such as 'Your Mortgage Application is Ready'."
AOL says it blocked an average of 1.5bn spam emails per day during 2005 - a total of half a trillion and slightly up on 2004. Eight out of every ten emails which turned up at AOL's gateway were "blocked as junk".
AOL postmaster Charles Stiles said that spammers are employing "back alley" manoevres, devised by "a specialised team that's working overtime to hide the source of their spam by employing zombie PC's, bot-nets and using other nefarious tactics." ®
Sponsored: Fast data protection ROI?