New model shows Cray with 8 per cent less staff
Canada and Europe not so crucial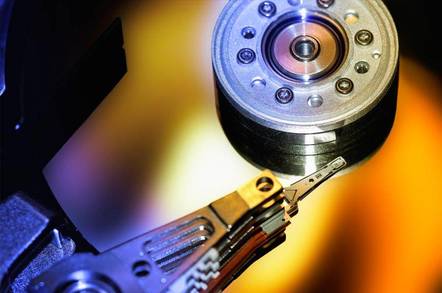 Supercomputer specialist Cray will kick off the New Year by cutting 8 per cent of its workforce.
Cray revealed the layoffs in a Dec. 14 regulatory filing, which stated that close to 65 full-time employees will be axed. Most of the cuts will take place by April.
"Almost all of the staff reductions affect our international sales, service and engineering personnel, many based out of our Burnaby, British Columbia, Canada facility, with the remainder in Europe," Cray said.
The move comes just one month after Cray officials touted improved fiscal performance at the major supercomputing trade show SC05 in Seattle.
"We previously made the decision to combine the Cray XD1 and Cray XT3 products into one unified product with a planned delivery date in 2007," Cray said in the filing. "This action makes execution of that strategy more efficient, with the reduction of overlapping skills and reduced reliance on multi-location product development.
"Additionally, we currently are focused on the higher end of the high performance computing market and believe that less geographic breadth of sales and service is needed to carry out the strategy. The actions in Europe are designed to bring service and sales expenses in line with anticipated revenue."
Cray has been working to expand interest in its Opteron-based supercomputer systems. It, however, remains very dependent on US government contracts. ®
Sponsored: Minds Mastering Machines - Call for papers now open