Judge orders Lucent to cough up $240m in bankruptcy case
Winstar wins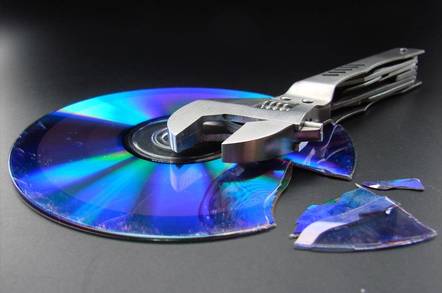 Lucent Technologies has vowed to fight a ruling that will see it take a $300m charge in a bankruptcy case.
Judge Joel B. Rosenthal issued an opinion on Wednesday, ordering Lucent to pay former customer Winstar Communications $244m plus interest and other costs. As a result, Lucent intends to take a $300m charge in its first quarter of fiscal 2006. Lucent, however, plans to appeal the decision.
"We have made strong arguments supporting our view that this suit was without merit. We are examining the judge's ruling very carefully and will vigorously appeal the decision," said Lucent's General Counsel Bill Carapezzi.
In April 2001, Winstar filed a $10bn lawsuit against Lucent, alleging that a breach of contract had forced Winstar to file for bankruptcy. Winstar was a large Lucent customer that purchased wireless broadband networking gear. The companies had a long-term purchasing agreement in place that included some financing from Lucent.
Judge Rosenthal operates out of the US Bankruptcy Court in Wilmington, Delaware, and the case is No. 01-1430. ®