Santa worm is coming to IM
Someone's been naughty. Very, very naughty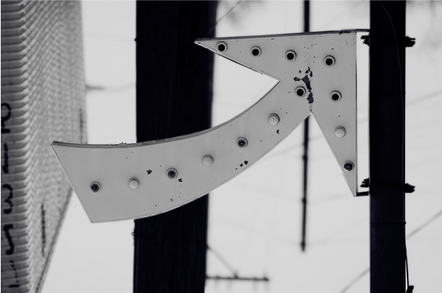 A new virus is taking advantage of the Christmas-time custom of sending cards and joke attachments to spread itself among users of instant messenger software.
The IM.GiftCom.All, or Santa Claus worm presents itself as a harmless image of Santa Claus and appears to be sent from someone known to the recipient. If victims click the file a worm is loaded on to their computer. The worm then sends the same message to everybody on that person's address list.
The virus is part of a growing pattern whereby instant messaging programme users are being targeted by the writers of malware. The Santa Claus virus is just the latest instant messaging virus to be making the rounds, targeting the chat programmes provided by AOL, Microsoft and Yahoo. The worm was identified by IMLogic, which develops enterprise instant messaging software.
"There isn't huge awareness surrounding the risks of instant messaging viruses," Eamonn Phelan, senior consultant at Topsec Technologies told ElectricNews.net. "People need to ensure that their firewall is on and that their anti-virus software up to date."
Such worms are less successful than ones sent via e-mail, since they can only be delivered successfully if the recipient is logged on when the virus is sent. This is in contrast to an e-mail virus, where the malware can be activated at a later point when the victim logs on. In both cases the virus is only activated if the recipient chose to click on the link Home users are more vulnerable than corporate users, because most companies prevent their employees from using instant messaging software. Network administrators block chat programmes to prevent employees from getting distracted from their work, as much as to block viruses.
Santa's name is also being invoked by spammers selling fake luxury watches. These unsolicited e-mail messages contain a detailed recipe, including ingredients and instructions, on how to make "Santa's Chocolate Sleigh Bell Cookies". The spammers also provide a link to their website, which then offers to sell the fake watches.
Copyright © 2005, ENN
Sponsored: Minds Mastering Machines - Call for papers now open